IADIS International Conference

Interfaces and Human Computer Interaction 2013

22 – 24 July, Prague, Czech Republic


Co-Organized by: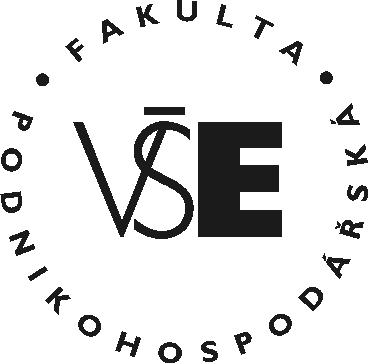 NEW Final Program
NEW Social Event
Guidelines for Presenters

Keynote Speaker (confirmed):
Professor Helwig Hauser , University of Bergen, Norway
The IADIS Interfaces and Human Computer Interaction (IHCI) 2013 conference aims to address the main issues of concern within Interface Culture and Design with a particular emphasis on the affective aspects of design, development and implementation of interfaces and the generational implications for design of human and technology interaction.
This conference aims to explore and discuss innovative studies of technology and its application in interfaces and welcomes research in progress, case studies, practical demonstrations and workshops in addition to the traditional submission categories.

Selected authors of best papers will be invited to submit extended versions of their papers to selected journals including journals from:


NEW Some of the best papers will be eligible to be extended and enhanced as book chapters for inclusion in a book to be published by IGI Global
NEW The best papers will be selected for publishing as extended versions in the IADIS International Journal on WWW/Internet (ISSN: 1645-7641) and also in the IADIS International Journal on Computer Science and Information Systems (ISSN: 1646-3692).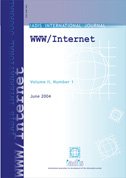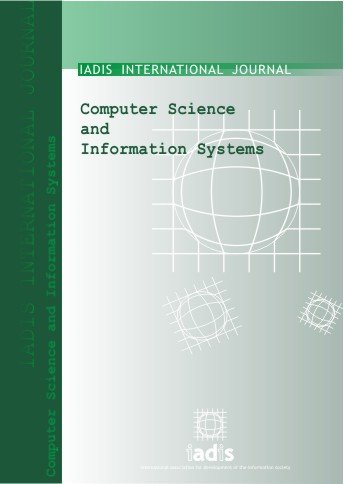 Conference Official Language: English
This is a blind peer-reviewed conference.
Conference contact: This email address is being protected from spambots. You need JavaScript enabled to view it.